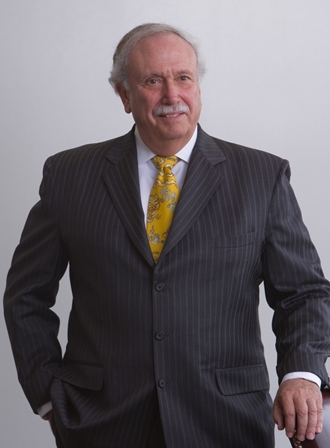 Legal counsel dictates the outcome of your case. Without the right counsel for their needs, victims of unfair immigration deportations face a risk of going to live in nations where they have no family members. Industrial and car accident victims may be left bedridden without any source of income. However, with the right attorneys by your side, you can potentially win your case and get the compensation you need.
This is precisely the reason why KGW Law is here. We have many lawyers with exceptional advocacy skills. We are a full-service law firm that all businesses and residents rely on for every legal issue in Dallas and the whole United States of America. KGW Law offers "ONE STOP SHOPPING". This means that if the primary issue that you have requires knowledge in other areas of law we can provide help in all.
Smart and Experienced Lawyers
KGW Law understands that its clientele needs the best attorneys that offer professional counsel and empowers them to make the right decisions. Our experienced attorneys support your case to the end.
Why is KGW LAW Valued in the Community?
We have brilliant and professional advocates with years of education and experience. We have represented thousands of clients in various practice areas. The experience means that we will be with you through the entire process, from when your case is filed to trial and litigation.
Our attorneys have earned their badge of honor through serving the community. They are fountains of knowledge, and they serve with excellence. We believe we should improve the community by building strong and reliable relationships.
We offer support in various practice areas, including:
Our team is sensitive to your emotional pain and strife, and we choose to protect you at all costs. We embrace confidentiality and protect your privacy. Every client is valued and treated with respect. Our firm uses collective effort to ensure that you get the best outcome for your case.